Art at MMV – the Koskie Collection
Almost all MMV member museums have original maritime artworks. One well known series is the Koskie Collection, held at the Cape Otway Lightstation. All works were painted by Jack Koskie, a professional artist and teacher, to illustrate his well-known book The Ships that Shaped Australia, published in 1987.
The book depicts a colourful and diverse selection of vessels important to Australia's maritime development, including sailing, steam and paddle vessels. After Koskie's death in 1997 the collection was donated to the MMV by his family. For permission to reproduce any of the Koskie paintings held by the Maritime Museums of Victoria, please contact us.
The images below are in chronological order based upon the years the vessels were built.
---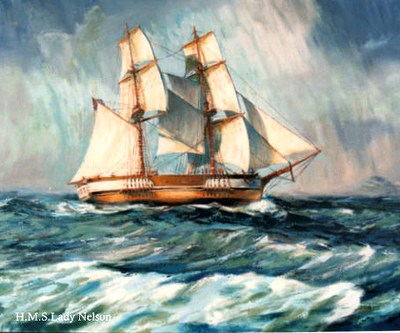 HMS Lady Nelson (1799)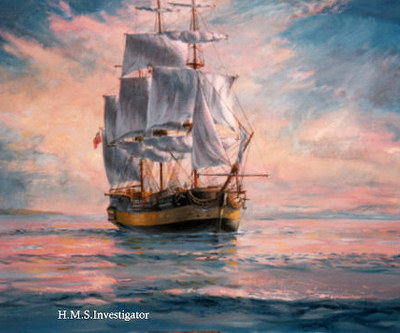 HMS Investigator (1801)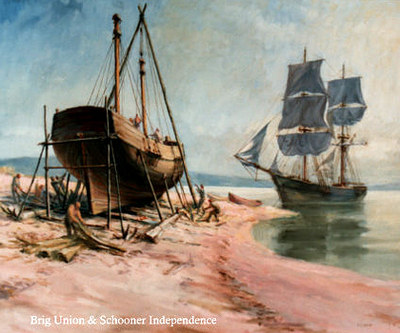 Schooner Independence (1804), Brig Union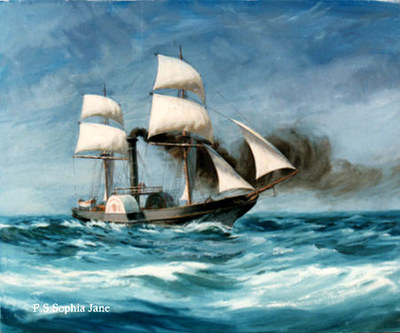 SS Sophia Jane (1826)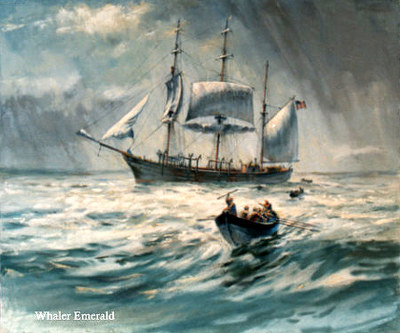 Whaler Emerald (1827)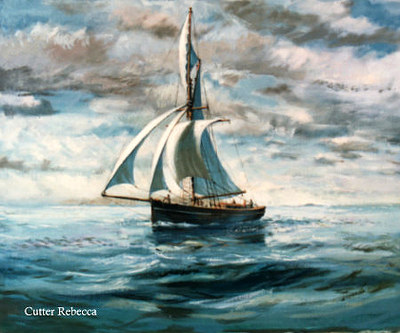 Cutter Rebecca (1834)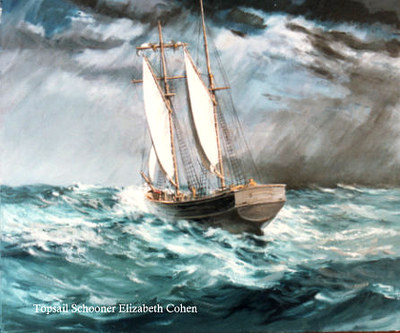 Topsail Schooner Elizabeth Cohen (1838)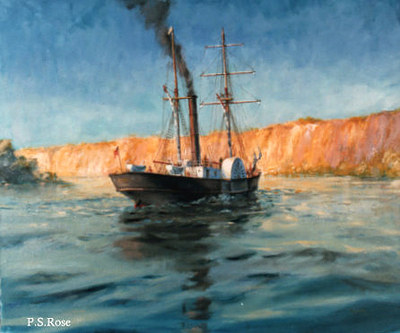 PS Rose (1840)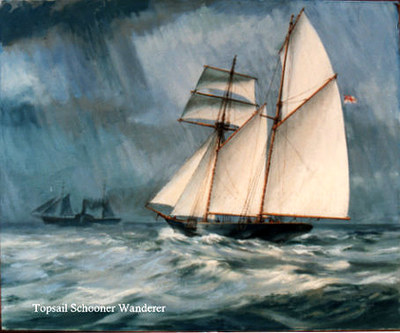 Topsail Schooner Wanderer (1841)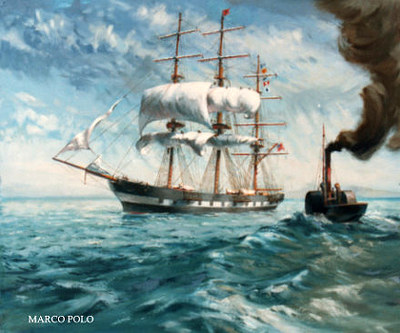 Marco Polo (1851)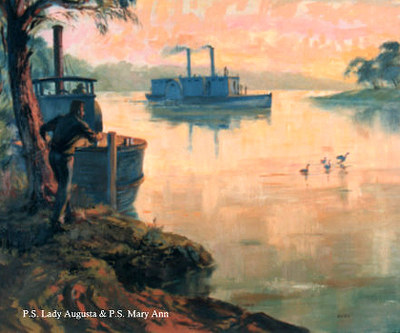 PS Lady Augusta (1852), PS Mary Ann (1853)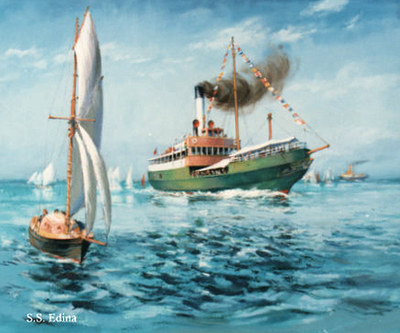 SS Edina (1854)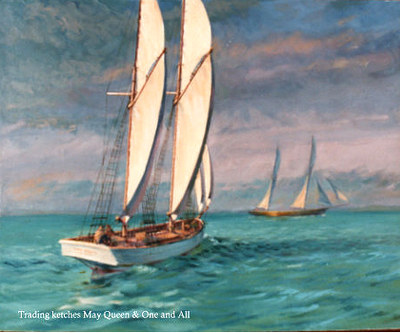 May Queen (1867), One and All (1878)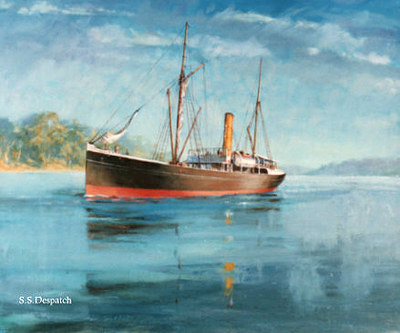 SS Despatch (1869)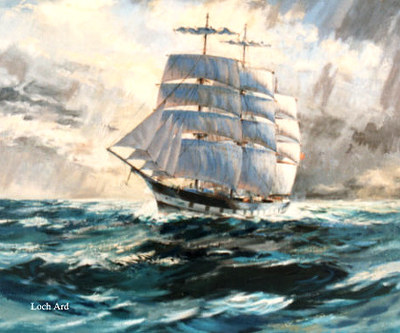 Loch Ard (1873)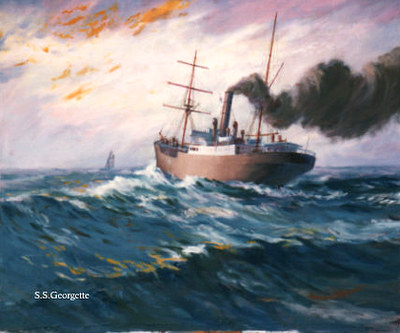 SS Georgette (1872)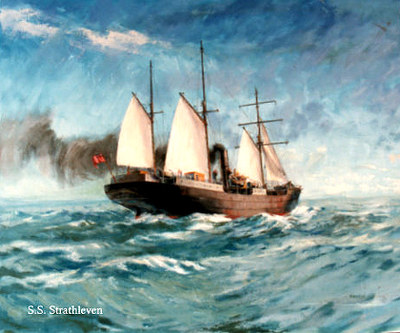 SS Strathleven (1875)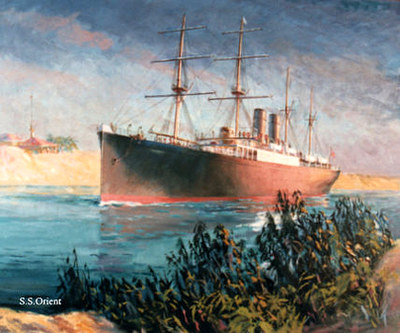 SS Orient (1879)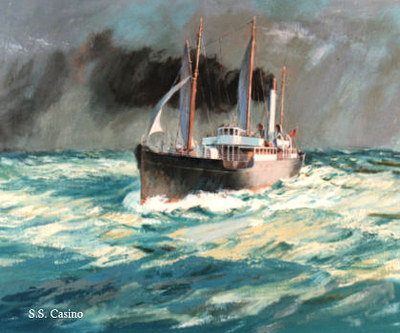 SS Casino (1882)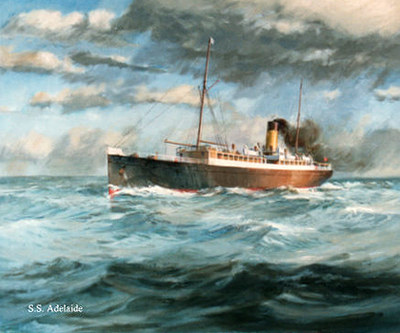 SS Adelaide (1883)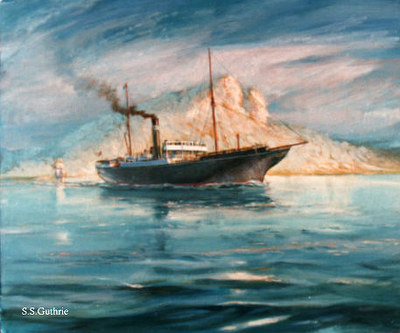 SS Guthrie (1884)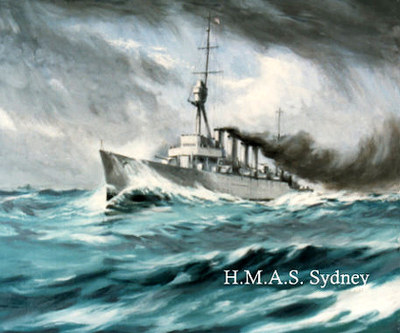 HMAS Sydney (1912)
TSS Taroona (1935)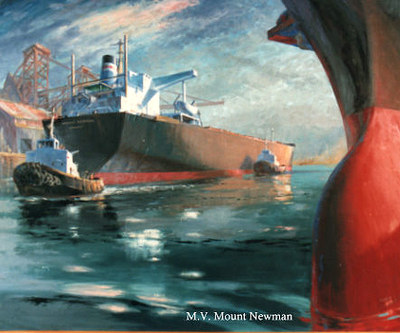 MV Mount Newman (1973)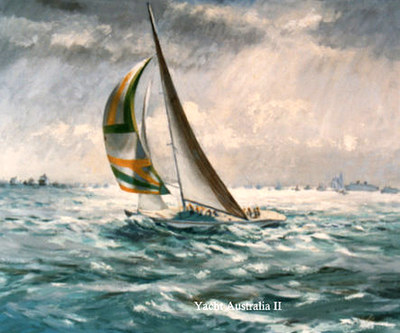 Yacht Australia II (1982)
---